'First they ignore you,
then they laugh at you,
then they fight you,
then you win.'
Mahatma Gandhi




Dutch website


homepage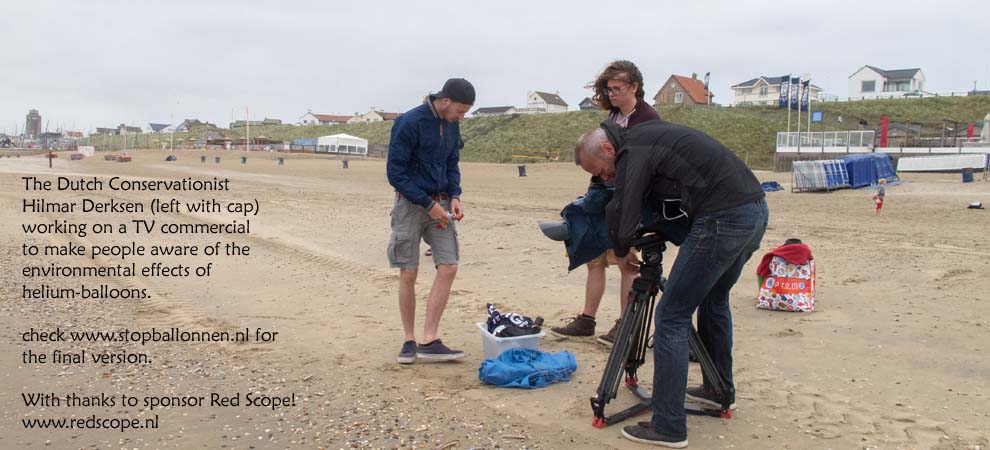 ARE YOU A CONSERVATIONIST?

And...already working in the field?

The Conservation Academy is looking for you!

Because: you know what it is to work in the field. You did encounter several problems that you -hopefully- solved. You can help other (new) conservationists by telling them your story and the do's and dont's in the field.

Are you willing to share your experiences with collegue conservationists? Please contact us by email (see address below).

When we know about you, and what you are good at, we are looking forward to invite you to tell your story to our students. And of course we take care of all your travel expenses and costs to stay with us. We will make sure that helping the Conservation Academy will not cost you anything but will bring you a lot!



YOU WANT TO BECOME A CONSERVATIONIST?

Great!

You are one of the unique people that will not sit back and relax, but want to come into action!

Please do know that the conservationist's work in the field can be hard and dangerous. There may be local people who are 'not amused' that you just step into their world, their environment and their religion / rituals. And what you want to do, can be in conflict with what the locals want...

We do like to support you on writing a proper plan, check it on risks and feasability and...get it financed!

Just let us know that you are willing to start up a conservation project. We will keep you informed about the start of workshops and training and we will let you know when the Conservation Academy opens the doors for you.

Use email (see address below) to let us know that you are willing to become a conservationist and want to be updated about the Conservation Academy.